CTO Community
Accumulated Knowledge to Accelerate Growth
The alphalist.cto network is a community of CTOs and other technical leaders who gather together to learn and grow beyond the alpha version of themselves.
Are you a CTO at a:
Start Up

Creating a new way of doing things is challenging - even for the experienced CTO. Bootstrapped or backed, you want the tried-and-true to be the foundation for a product that is set to change the world.

Scale Up

Your company is growing fast. Things are not working as well as they used to. You urgently need to adapt your stack, structure and methods to continue on your blazing trajectory.

Enterprise Company

Big companies bring big challenges. As a forward-facing CTO, you can't afford to let bureaucracy or staleness hold you back. You need guidance on how to steer your company into the next century.
Learn from the accumulated knowledge of hundreds of technical leaders facing the same evolving challenges as you.
Join our Private Slack Group
An exclusive space where only vetted and invested CTOs hang out and exchange ideas.
High Level Discussion

Discuss management, technical challenges and trends with top CTOs who have experience leading large teams (20+ engineers) at tech-product companies.

Supportive Colleagues

Be part of a community where everyone is here to help each other out. No selling. No recruiters. No consultants. No agencies. Just fellow nerds.

Active Community

47% of our members are active on Slack each week. Which means not only frequent sparring, but also when you reach out- someone will be available to help.
Attend Exclusive CTO Events
Exchange ideas, contacts and solutions at our exclusive events located worldwide.
Learn

Learn how to be an even better CTO with presentations from top tech leaders.

Talk Tech

Exchange ideas, brainstorm on tech topics and get referrals in an informal and intimate setting.

Expand Your Network

It's not what you know. It's who you know. Build connections that span industries and domains.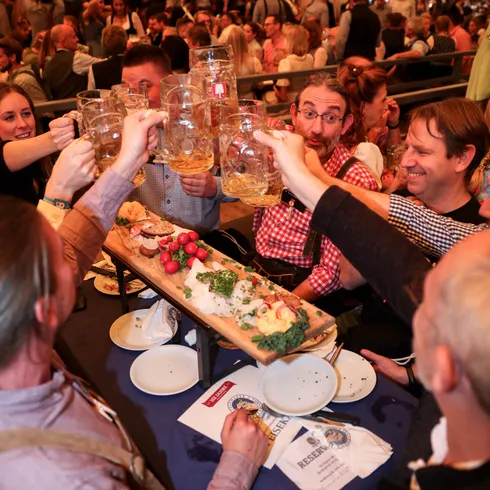 Join CTOs, SVPs and engineering directors from
Members Enjoy
Exclusive Events
Exchange ideas, contacts and solutions at our exclusive events located worldwide.
Relevant and Practical Advice
Get real advice from real people on what actually worked for them.
Trusted Referrals
Get recommendations you can trust from people who've been-there-hired-that
Job Marketplace
Find your next challenge on our job board which contains a wide variety of senior opportunities.
Tool Comparisons
Decide on the right tools for your company based on the insight and experiences shared by fellow CTOs.
Co-Founder Opportunities
Find a partner for your next unicorn. After all, the exchange of ideas is bound to give rise to great products.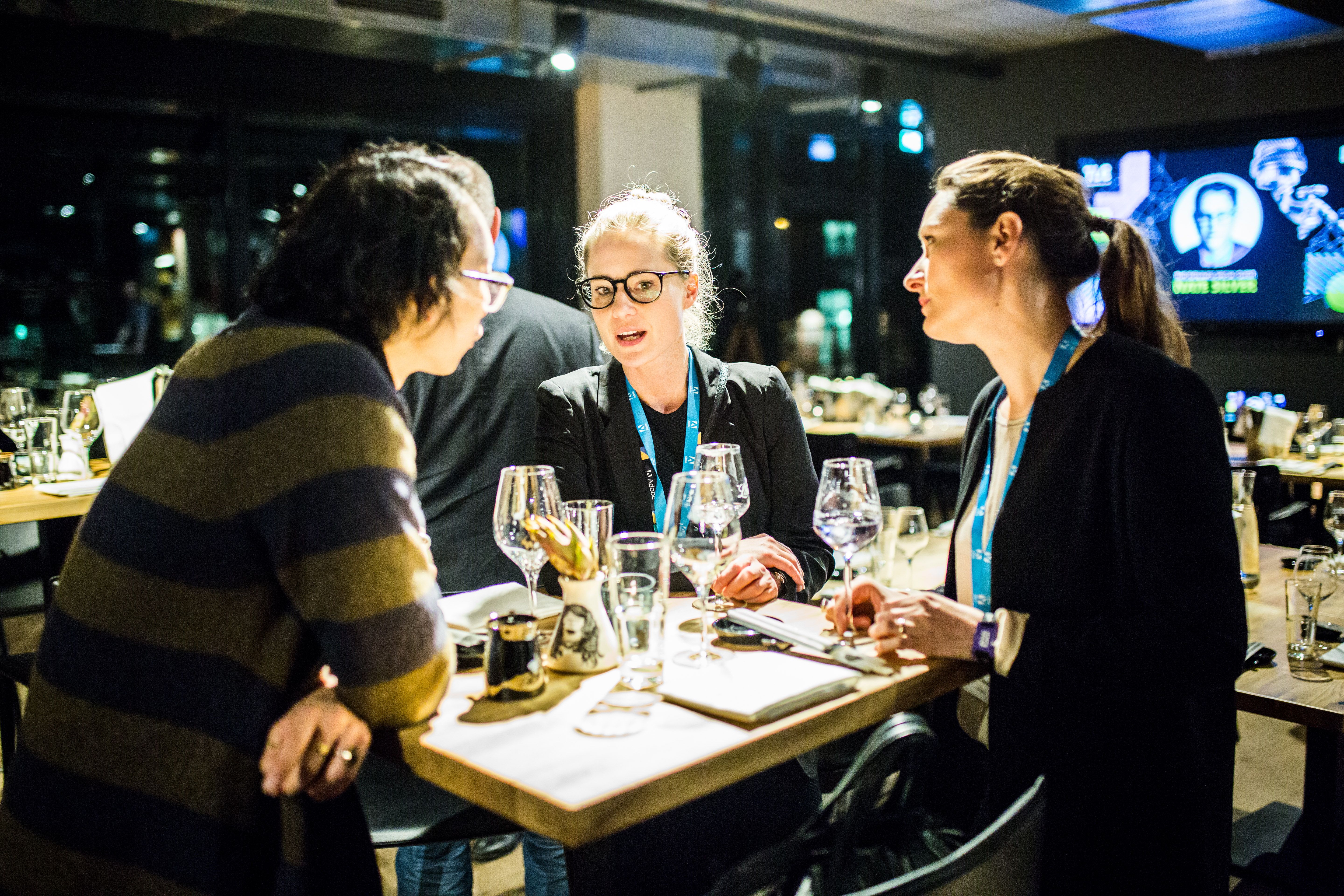 What would you pay to
Migrate your system with confidence

with the advice of CTOs who have been-there-done that

Navigate government policy changes with ease

with insight into how other companies are tackling it

Exchange ideas with a vetted network of experienced CTOs
The Investment
Get access to authentic, crowdsourced boots-on-the-ground solutions in use by other companies
Annual Membership
Ideal for the experienced CTO who is looking exchange ideas with a top notch peer group
What's included
Access to a Private Slack

Member Resources

Invitation to Exclusive Events

Special Deals
Get access to hard-earned wisdom for just
As a CTO I find the accumulated knowledge of the network valuable. Decision-making and strategy becomes easier when you can learn from how people achieved the same thing in the past so you won't repeat their mistakes.
I once asked the group if anyone can share their experience with topic xyz and within a matter of hours I got keen insight and even had a video call which yielded a fruitful discussion - all with no interest in selling me anything.
Let's solve
technical challenges

together